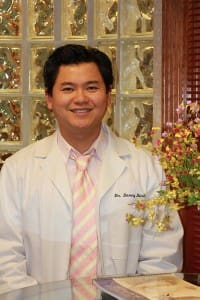 Danny H. Dinh, DDS
Dr. Dinh graduated in 2001 from the University of California San Francisco School of Dentistry. He began his private practice career in San Francisco before he moved to Maryland. He is a member of the Academy of General Dentistry and American Dental Association. Dr. Dinh is trained in all aspects of dentistry. He and his wife, April, who is also a dentist, reside in Montgomery Village. They are the proud parents of Miles and Camille. Besides dentistry, his interests are golfing, reading, and working out.
Meet Our Team
Our team is excited to welcome you to Family Smile Center LLC! Each member of our staff is friendly, caring, well trained, and experienced. We are committed to providing you with an exceptional dental experience, and to accommodate all of your family's needs, we speak English, Korean, and Vietnamese. To learn more about us and to schedule your next visit with our Cigna PPO dentist in Frederick, Maryland, we invite you to call or visit our office today. We look forward to seeing you soon!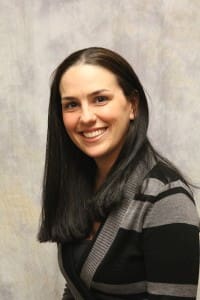 Ryann Johnson – Dental Assistant (QDA, QOA)
Ryann graduated from Hagerstown Business College in May 2008 and started working at Family Smile Center LLC in September 2008. Ryann has earned her RHS, QDA, and QOA licenses. She enjoys spending time with each patient and helping them achieve their dental goals. In her free time, Ryann enjoys spending time with her family, shopping, and travelling.
---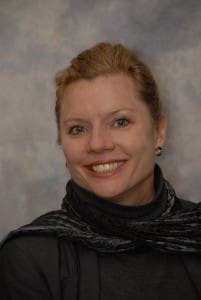 Laura Griffith – Dental Hygienist (RDH, BS)
Laura has been our team member as a hygienist since 2006. She came to us from Columbus, Ohio, where she worked full time in a private practice and served as an adjunct clinical faculty member for Columbus State Community College (Department of Dental Hygiene). Laura received her BS degree from Northeastern University and Forsyth School of Dental Hygiene in Boston, Massachusetts. She has enjoyed the opportunity to lend her dental talents on a mission trip to Belize. Her hobbies include travel, cooking classes, and showing her Leonberger Asian.
---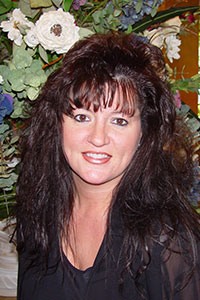 Kristi Yates – Scheduling Coordinator (CDA, COA)
Kristi has been with our office since 1987. She has served in the past as a clinical expanded duty assistant, orthodontic assistant, and receptionist. Her knowledge of clinical dentistry is an asset in her current role as a scheduling coordinator. Kristi can help patients with treatment plans and insurance questions. Her ability to multitask and interact well with our patients makes her a valuable asset to our practice.
---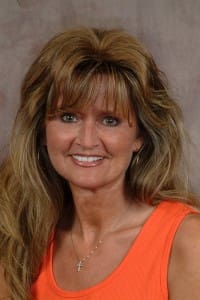 Shirley Roberts – Financial Coordinator
Shirley has been in dentistry for over 25 years and has been a vital part of the Family Smile Center LLC since 1994. She has served as a clinical assistant, orthodontic assistant, receptionist, scheduling coordinator, and office manager. As our most experienced team member, she plays the role of financial coordinator and helps our patients find ways to afford the needed dental care to obtain the smile of their dreams. Please direct your financial and insurance questions to Shirley. She can also help you with your treatment plan sequencing and scheduling.
---
Lise Madsen
Lise has been in dentistry for over 10 years, and she joined our team in July 2022. She is a native of Denmark. She moved to the US with her husband and three kids thinking that they would stay for three years. Twenty-one and counting years later, they are enjoying the American lifestyle. She loves to travel, having soft spots for the Smokey Mountains of Tennessee and the coast of Florida. We are lucky to have Lise on our team!
---
Amy Gyurisin
Amy joined Family Smile Center in June 2022. She has been in the dental field since 2006. She was a dental assistant for seven years before starting hygiene school. She graduated from Allegany College of Maryland with her hygiene degree in 2015. In her free time, she likes to tie dye, build LEGOs, kayak, go camping and hike with her family. She has been a great addition to our team!